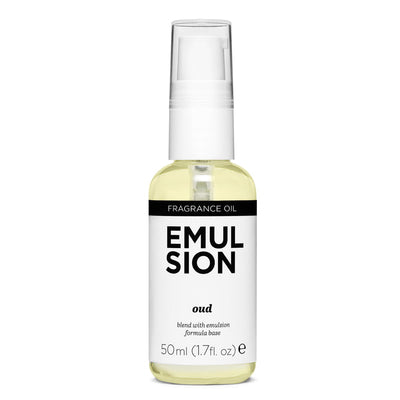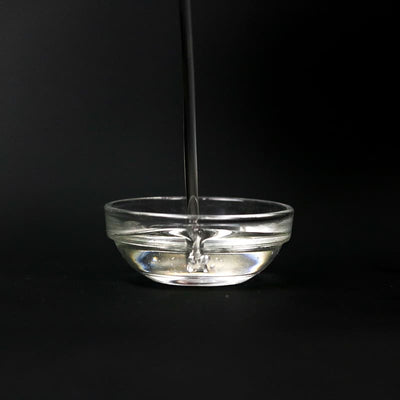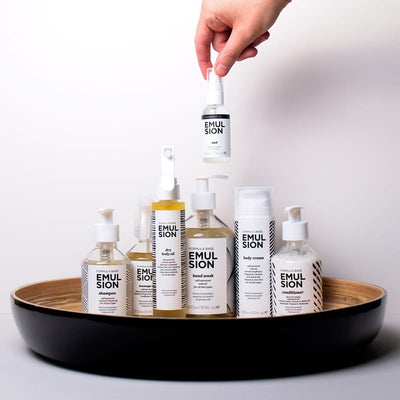 Oud Fragrance Oil 50ml
Emulsion Oud Fragrance Oil is a warm, sultry and oriental scent – let it whisk you across the seven seas!  This deep and brooding scent brings forth Nagarmotha, Musk, Leather and Patchouli before giving way to a warm heart of Jasmin, Rose and Orange Blossom.  Ideal for both body and hair, just add a couple of drops to your favourite Emulsion Formula Base.
Sultry and oriental Oud. A deep and brooding scent brings forth nagarmotha, musk, leather and patchouli, with a warm heart of jasmine, rose and orange blossom.
Add 1-2 drops of this wonderful fragrance oil to your choice of Emulsion formula base for hair and body
Dipropylene glycol, Parfum.